Comeen Workplace offer an immersive experience directly integrated in Google Workspace.
Once your enterprise have deploy our Google Workspace Marketplace application, you're able to plan your days of attendance without leaving the tools you alreday know.
Chek-in and plan your presence directly from our chat bot present in google chat.
To begin with, if the chat Comeen Workplace is not present in your chat list add it.
From google chat: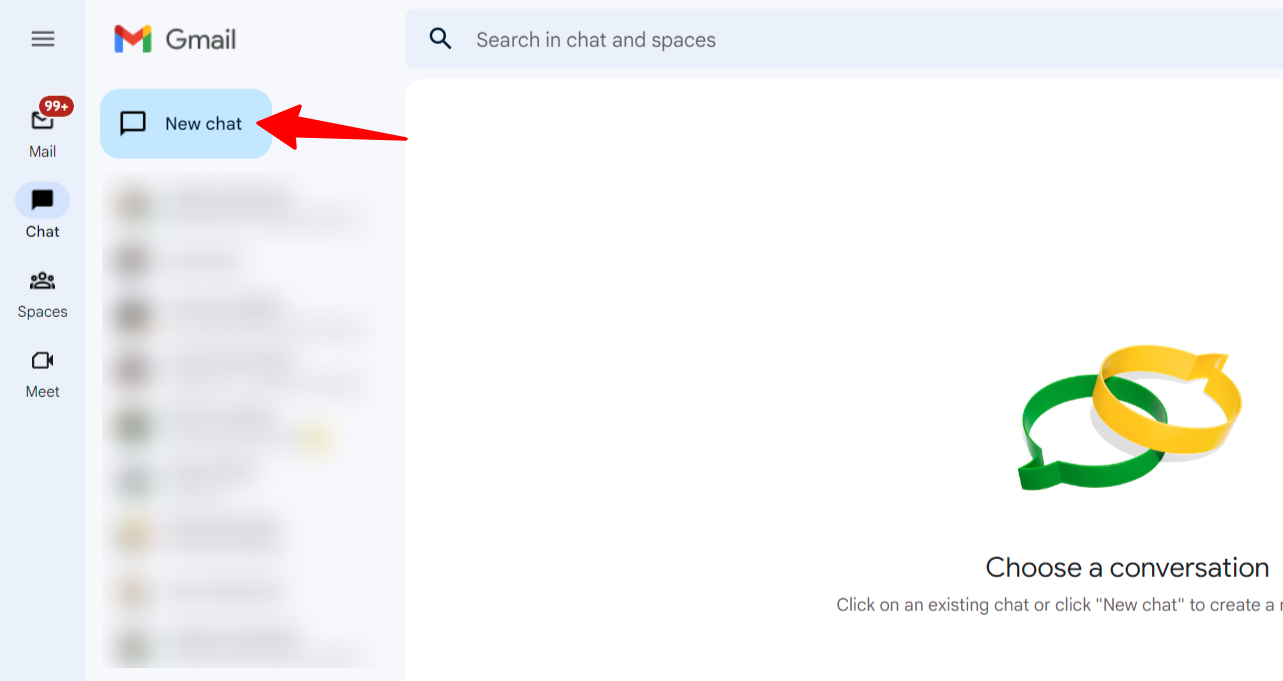 You will then receive your first message:
You will now receive a notification on Friday to update your schedule for the next week:
and a reminder message for check-in:
You can modify your presence at any time with the command /checkin
or modify your planing with /schedule