Use the profile menu at the top right of your web page.
Click on your profile then click on "Edit my profile":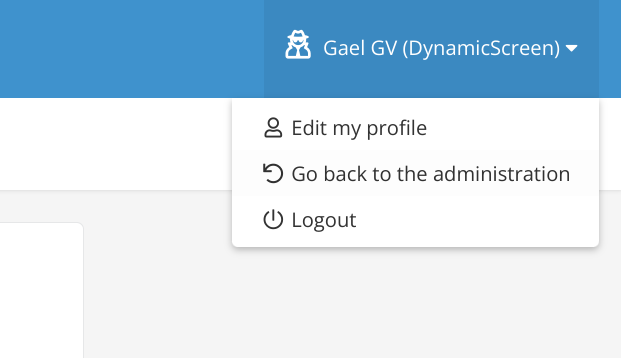 You will land on your profile's settings: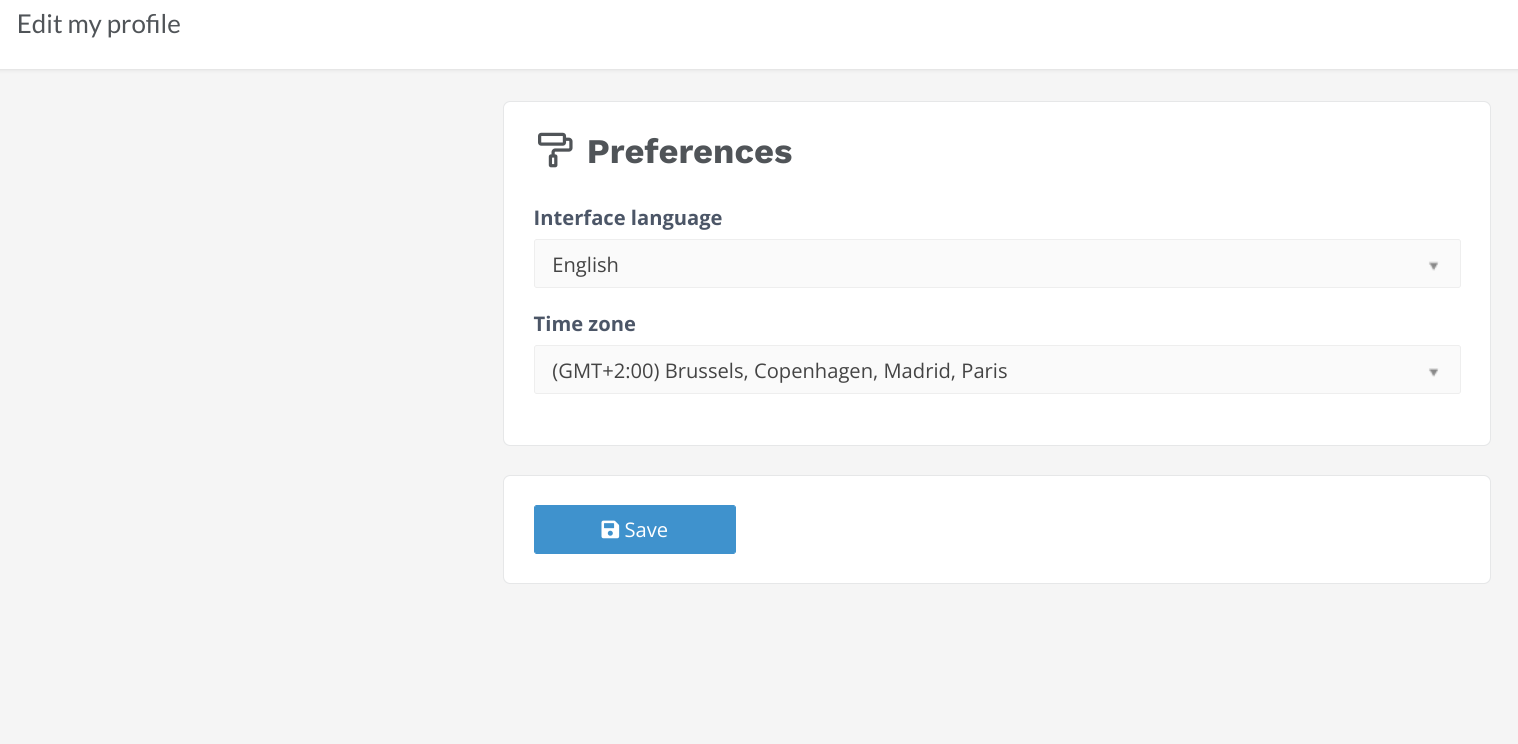 Click on the "Interface language" drop-down menu and choose the language of your choice.
Once selected, click on the Save button.