Some people - such as managers - can't have a different desk every day, they need to have the same one each day they work on site.
Comeen has therefore implemented a feature so they can use our flex office solution while remaining at the same seat every time they come to the office - as long as they book in the area where the desk is located.
And of course, they will still be able to book another desk in another area if they need to.

To do so, go to your admin platform and click on (one of) your building(s).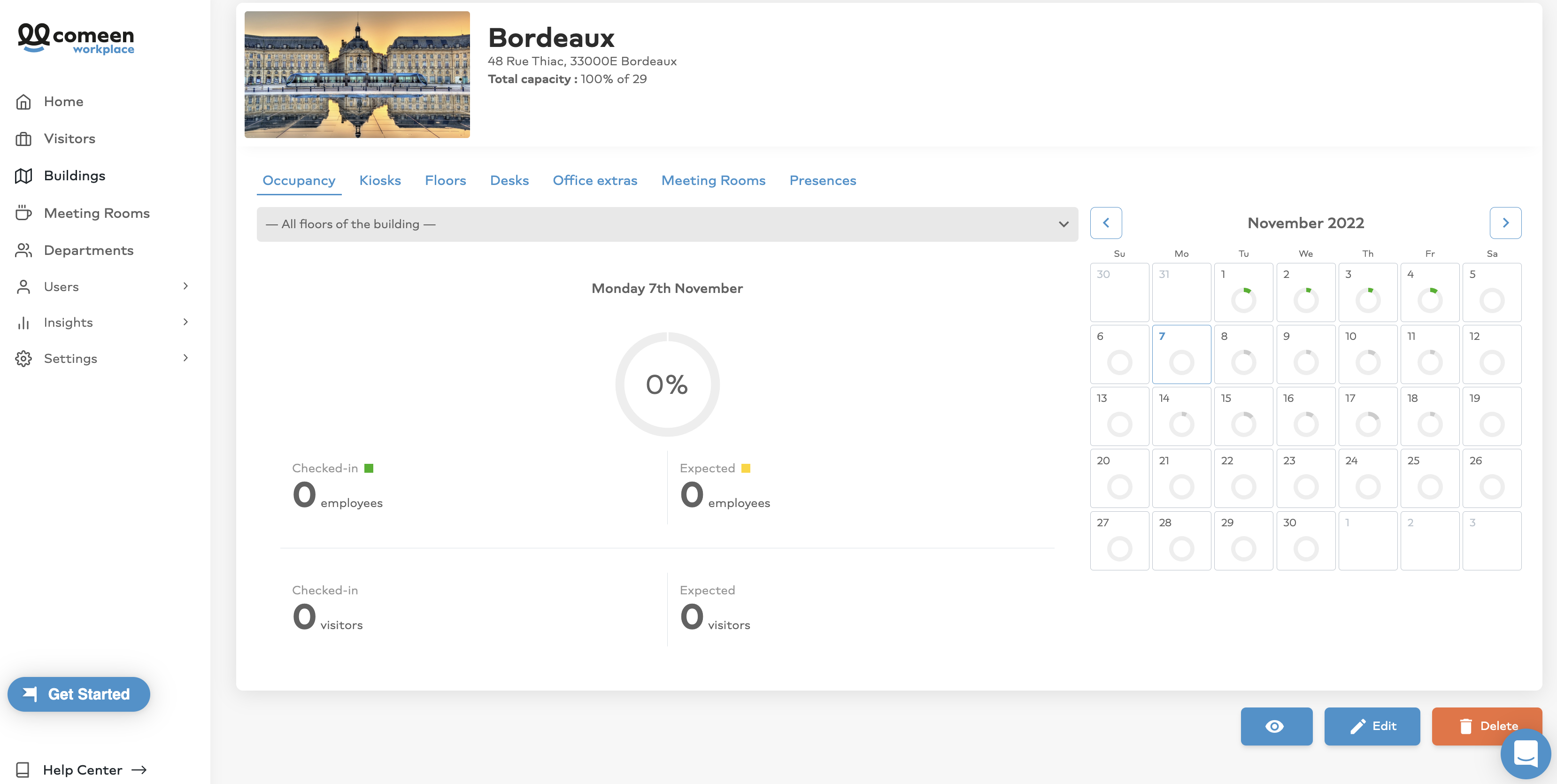 At the bottom of this page, click on the button Edit and access the building edition page.
Open the Google Sheets URL for desk import you used to create your desks.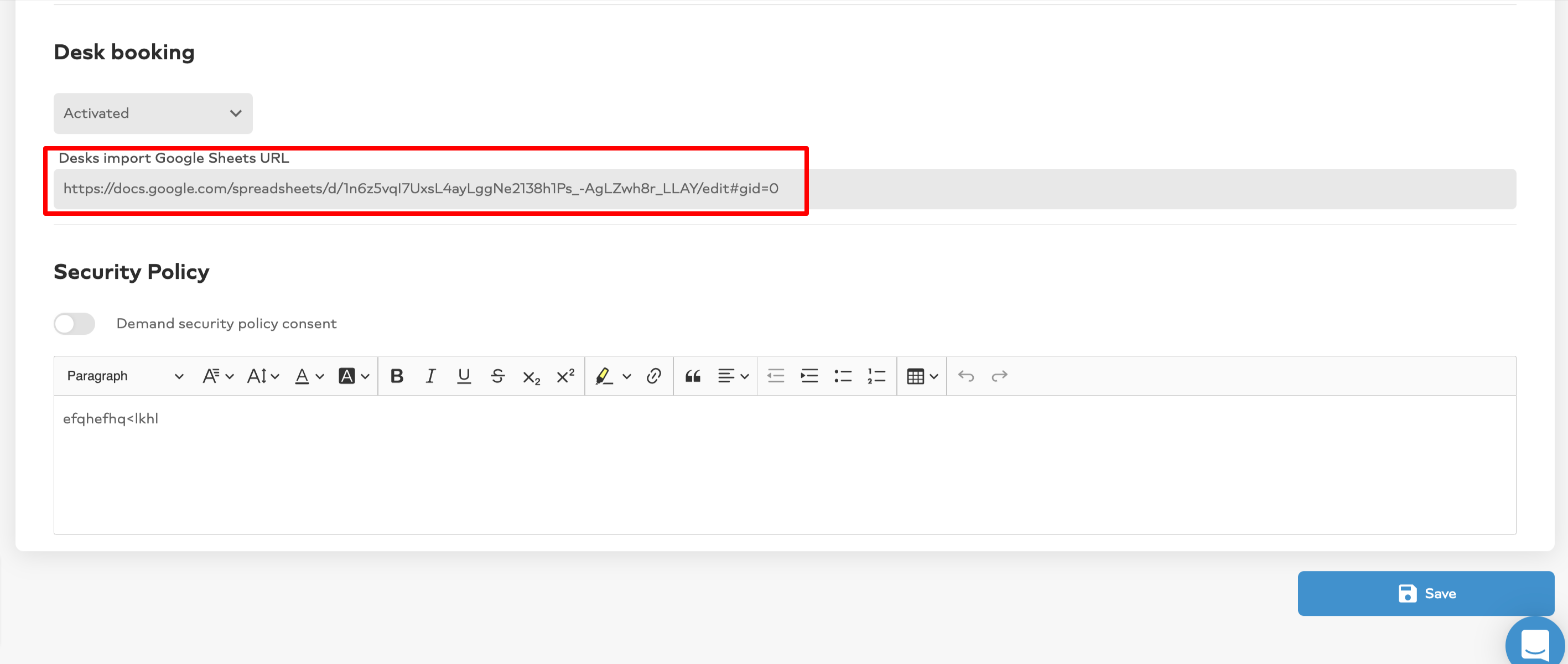 Create a new column called assigned_person and type down the user's mail adress to assign them the desk of the selected line.
For example below, I assigned myself the desk D1 and assigned the desk D6 to my colleague.




Once this is done, do not forget to synchronize your desks to see those modifications appear in Comeen Workplace.



Thus, if my colleague or I book a desk in the area where those two desks are located (in the "Sales" area as in the example above), Comeen with automatically assign us those two specific desks.
Besides, if we book in another area we are able to book another desk.